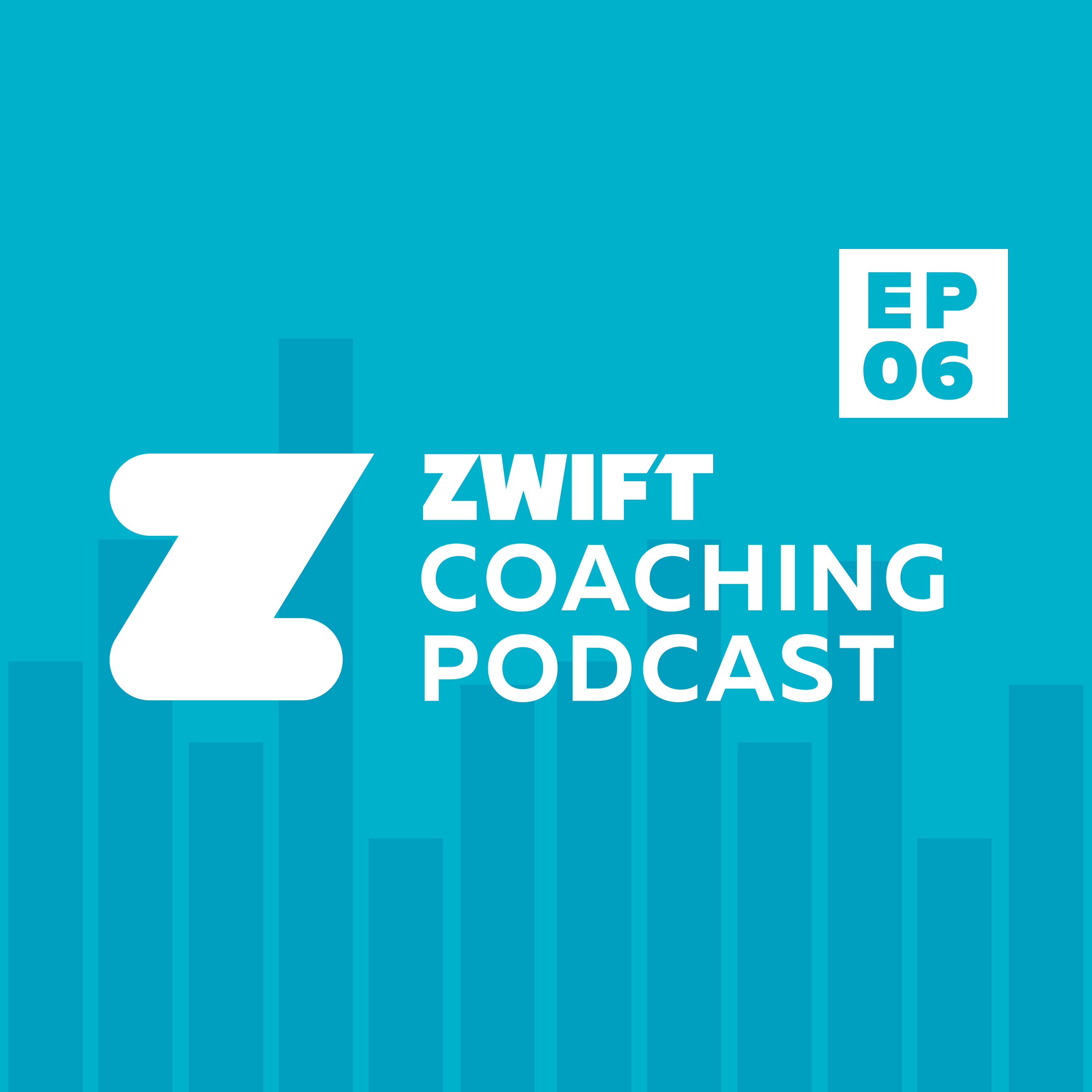 Learn warm up tricks in Episode 6 of the Zwift Coaching Podcast! 
The discussion points for this episode are:
- How long should you warm up for
- What is happening to your body during a wamup
- Is there a difference between warming up for a ride or a race
Download Greg's Warmup Zwift Workout - tinyurl.com/y7e27oxd
Following on from last episodes discussion on the ground breaking benefits of pickle juice! Find out why a trip to the butchers will help make your longer rides more comfortable!
Listen to the podcast on
- iTunes - itunes.apple.com/gb/podcast/zwift…ast/id1351411199
- SoundCloud - @zwift-coaching
- Podbean - zwiftcoaching.podbean.com
- In special events on Zwift