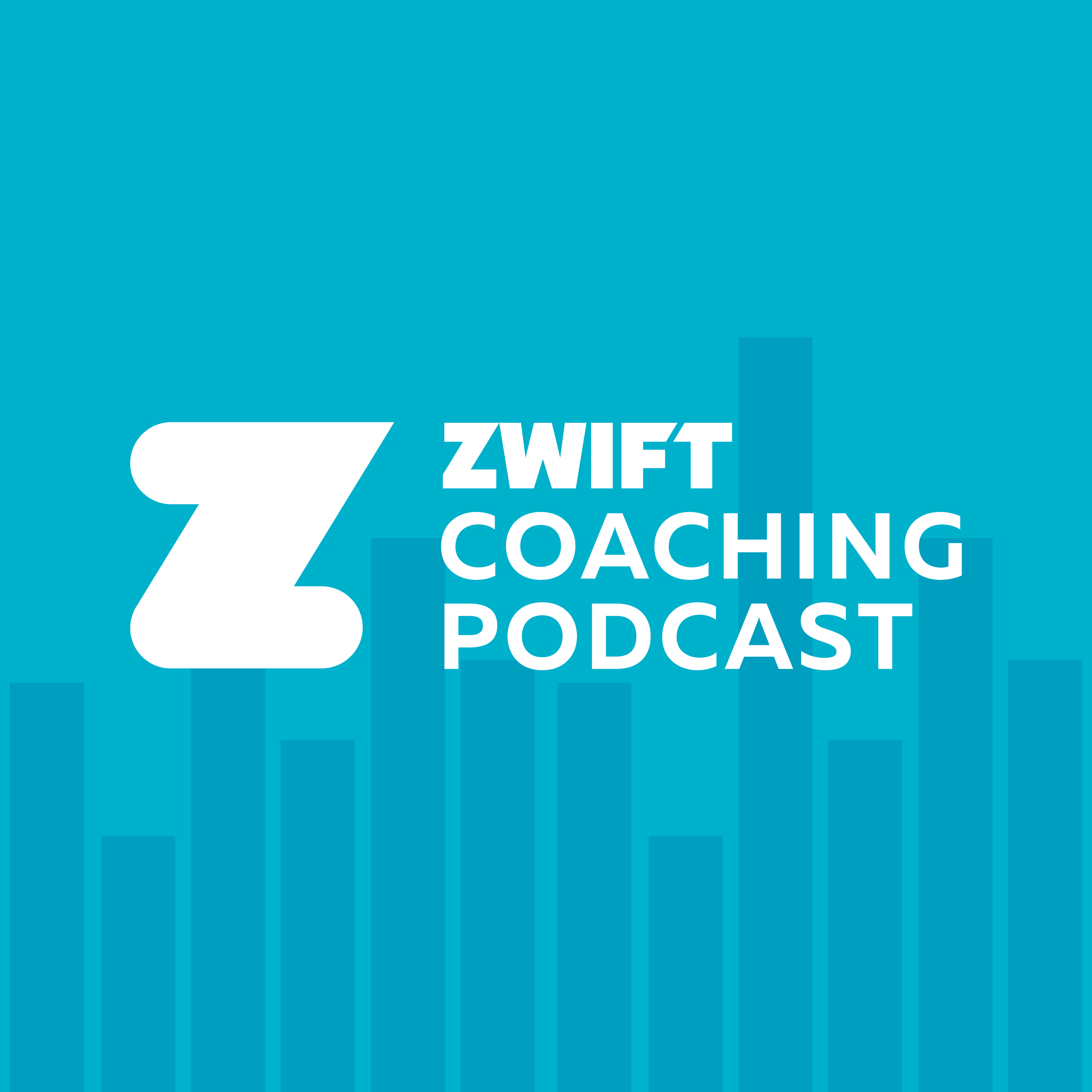 Find out everything you ever wanted to know about FTP testing. Learn about "power zones." And Zwifters with sensitive stomachs can discover how to avoid the dreaded "disaster pants." All this info is a part of Episode #4 of the Zwift Coaching Podcast.
The discussion points for this episode are:
- The methods of testing, when to test and how often.
- As a new user, how can the Zwift FTP test assist you with finding your FTP.
- How should you approach your first FTP test and what should your pace be.
- Learn about how setting your FTP will assist with your training in Zwift and how it can be used to benefit your rides and racing indoors.
- Is there a difference between testing indoors and outdoors and are you likely to get the same results.
- What are power zones - what do they mean in Zwift.
Listen to the podcast on
- iTunes - https://itunes.apple.com/gb/podcast/zwift-coaching-podcast/id1351411199
- SoundCloud - https://soundcloud.com/zwift-coaching
- Podbean - https://zwiftcoaching.podbean.com
- In special events on Zwift