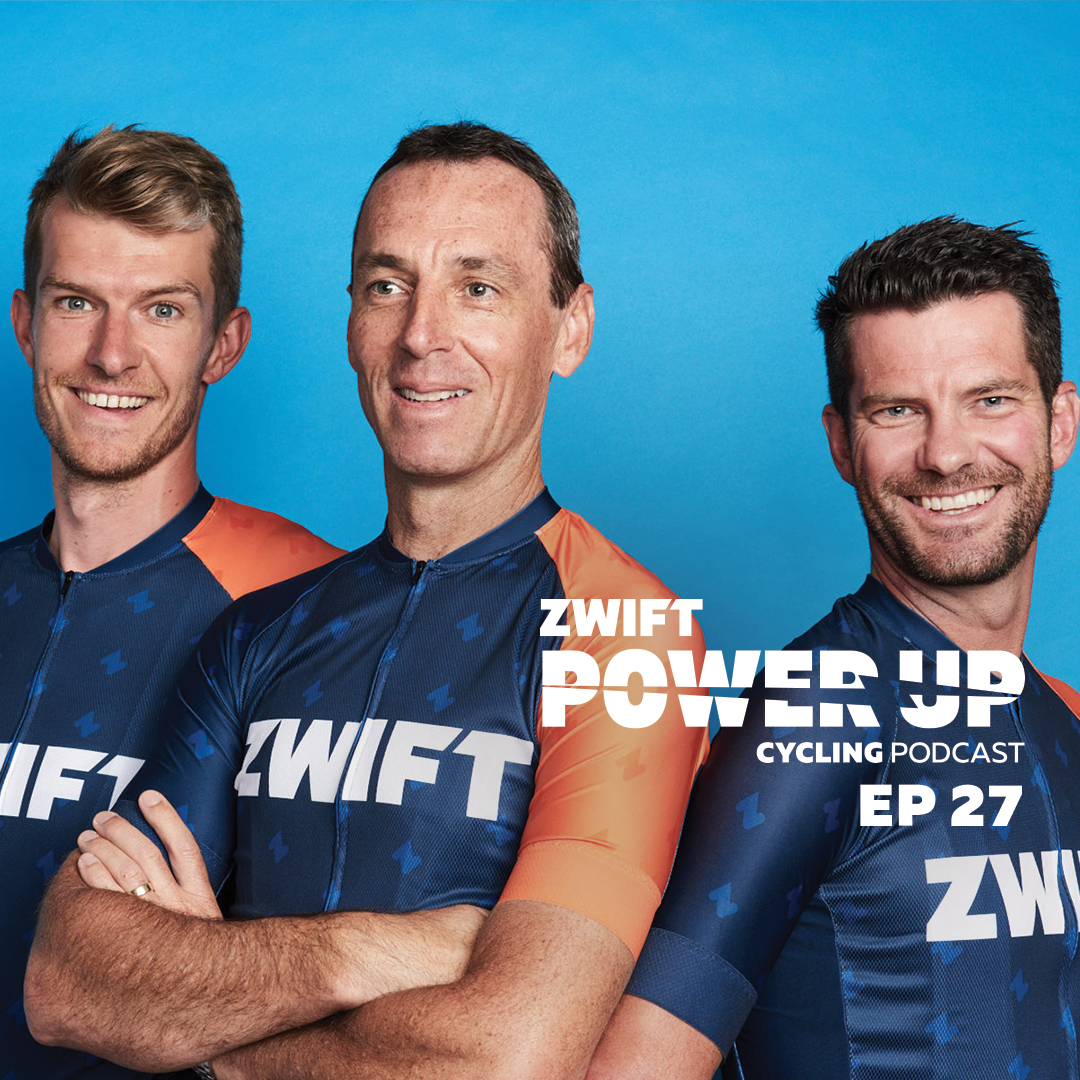 Episode 27 is all about the Classics. Special guest Marco Haller of Team Katusha-Alpecin drops by and shares his experiences.
We'll also hear what the hosts think ofboth Zwift's newest route and the Tour of Watopia.
Discover Greg's "World Record" (that Mattand Kev don't buy), along with the usual Q&A!