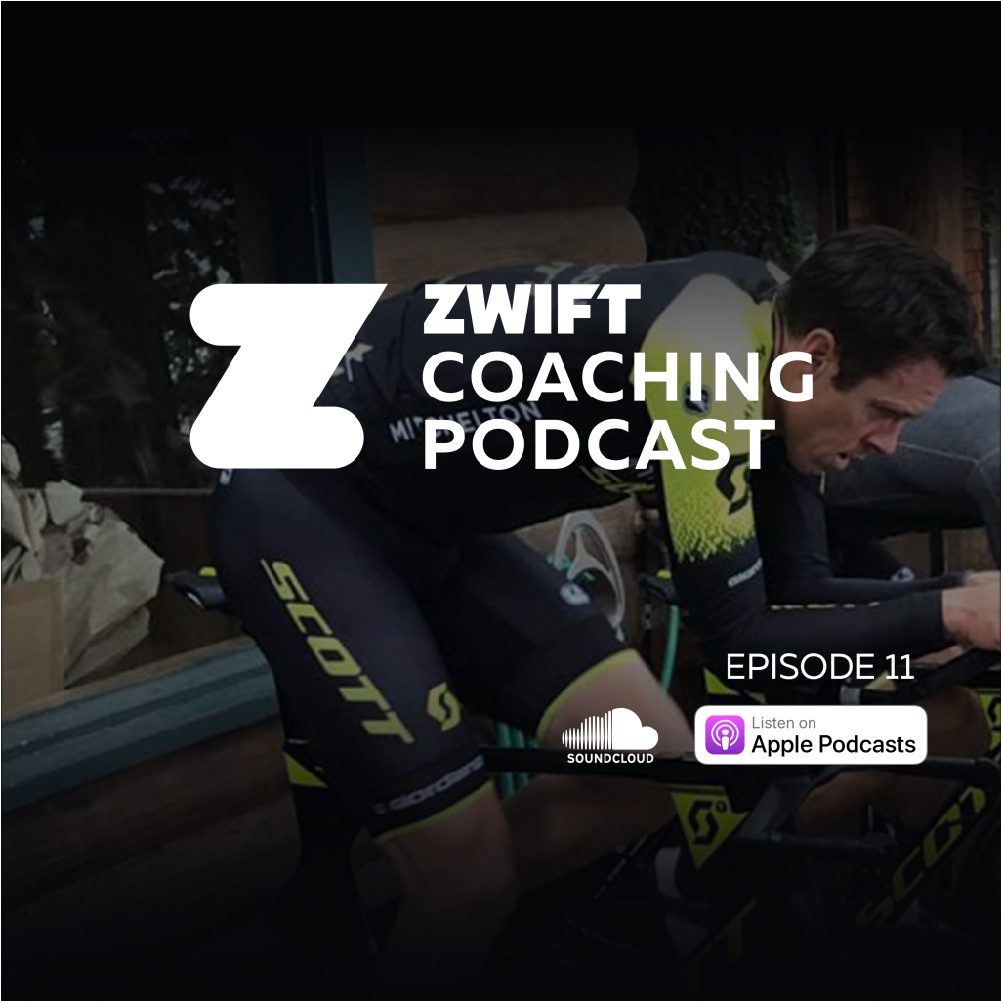 The coaches talk with Mitchelton–Scott's Mat Hayman and Team Sky's Luke Rowe about training secrets and threshold workouts on Zwift. Plus, cycling lingo explained and a quickfire round to answer fan questions about training during recovery. ​Check out Ep. 11!
- Tour de France
- Deep section or Low Profile wheels?
- Training for World Tour Men vs. Women
- What Training sessions should you do?
- and more!
Download Mat Hayman's Cruise Intervals Session - https://tinyurl.com/y8ks76fv
Listen to the podcast on
- iTunes - https://itunes.apple.com/us/podcast/zwift-coaching-podcast/id1351411199?mt=2
- SoundCloud - @zwift-coaching
- Podbean - zwiftcoaching.podbean.com
- NOW ON SPOTIFY - https://open.spotify.com/show/6IOun14KH6hvWSLOJwAWdy?si=Vp1_HMu1TESlAbhsSrG06A
- In special events on Zwift