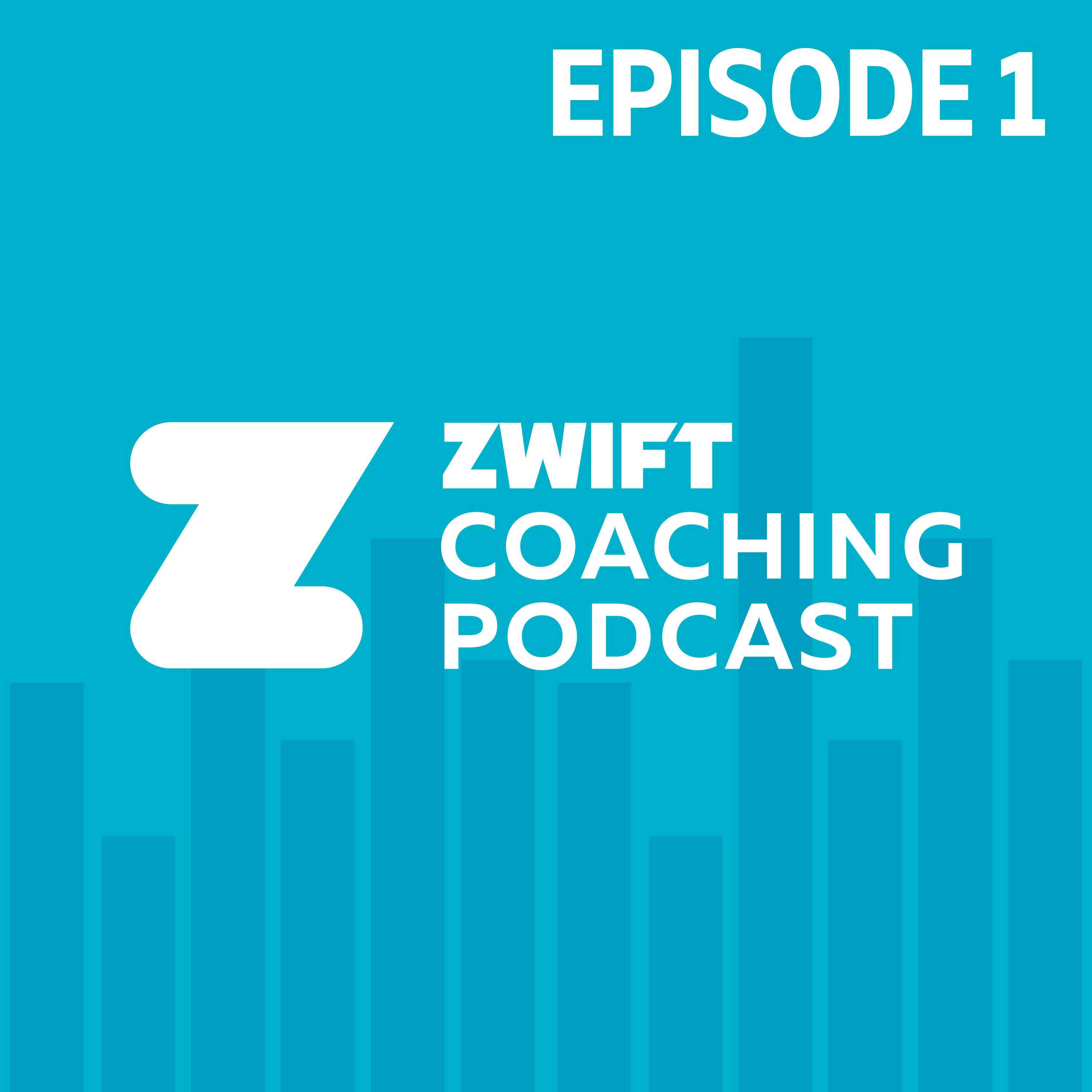 Episode one hosted by Matt Rowe (Rowe & King), Greg Henderson (Coach Hendy) and featuring Jordan Rapp, multiple IRONMAN champion and Zwift Game Designer, explore the concept of periodisation and training phases. What are the key phases a bike rider should progress through, in what order and what key sessions.
Want to know a bit more about how Group Workout mode works on Zwift? Jordan reveals some secrets behind out Zwifters of all abilities are kept together. 
Matt, Greg and Jordan also answer some frequently asked questions they receive as coaches.